Project Details
Kenny Olson is a founding member of Kid Rock's Twisted Brown Trucker Band and a staple on The Experience Hendrix Tours.
As the Former Kid Rock guitarist, Kenny Olson was in need of rebranding and promotion of his new music and solo career. Kenny was performing nationwide both as a guest performer as well as with new bands he had launched. Consonant Marketing worked with Kenny to expand his fan base and create newsworthy digital and print content.
Services Used
Online Marketing
Branding
Public Relations
Logo Design
Web Design
E-Commerce
Email Marketing
Print Marketing (One-Sheets, Show Posters, etc.)
Marketing Consulting
Video Content Marketing
Social Media Management
Consonant Marketing provided an array of services for Kenny's tour promotion and brand awareness. Services included Online Marketing, Public Relations, Copywriting, Web Design, Graphic Design, Social Media Marketing and more.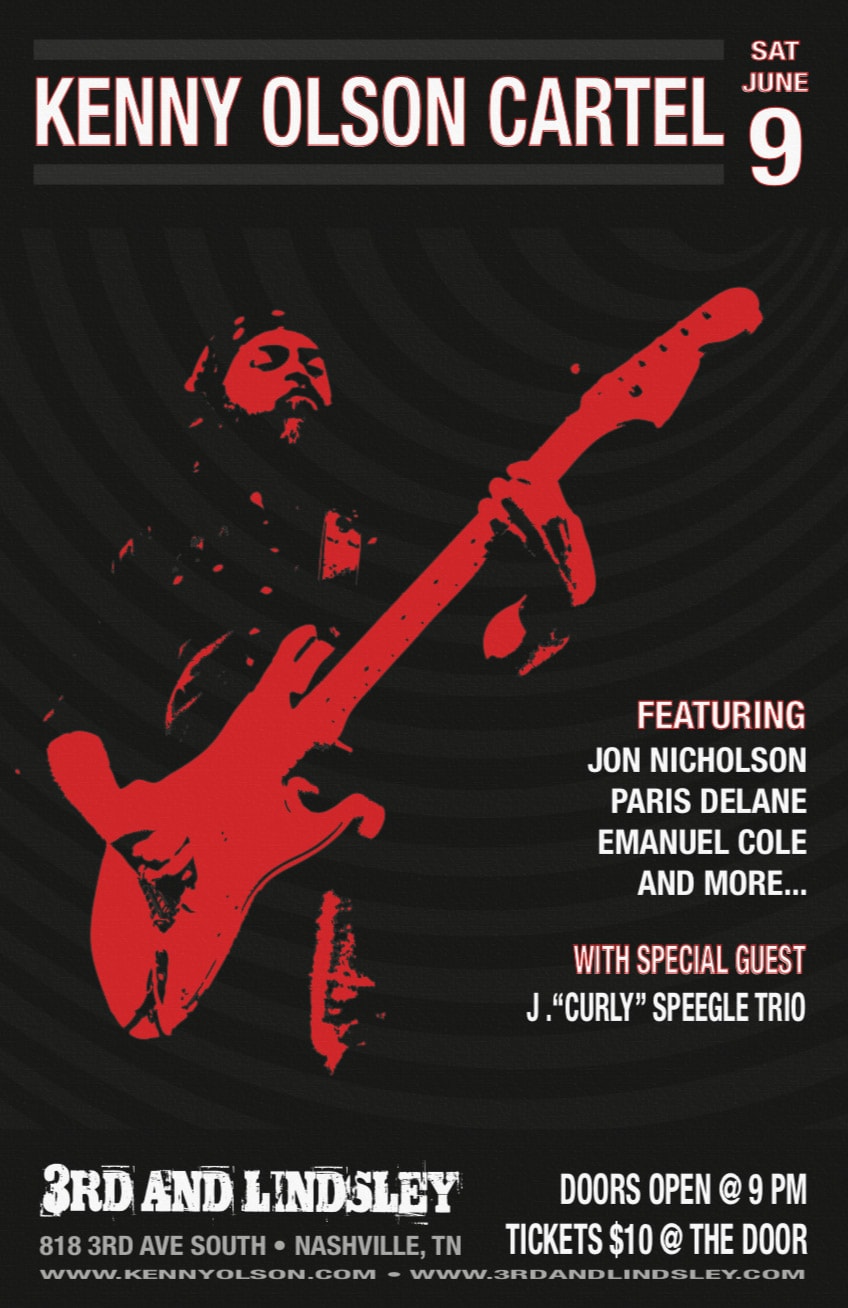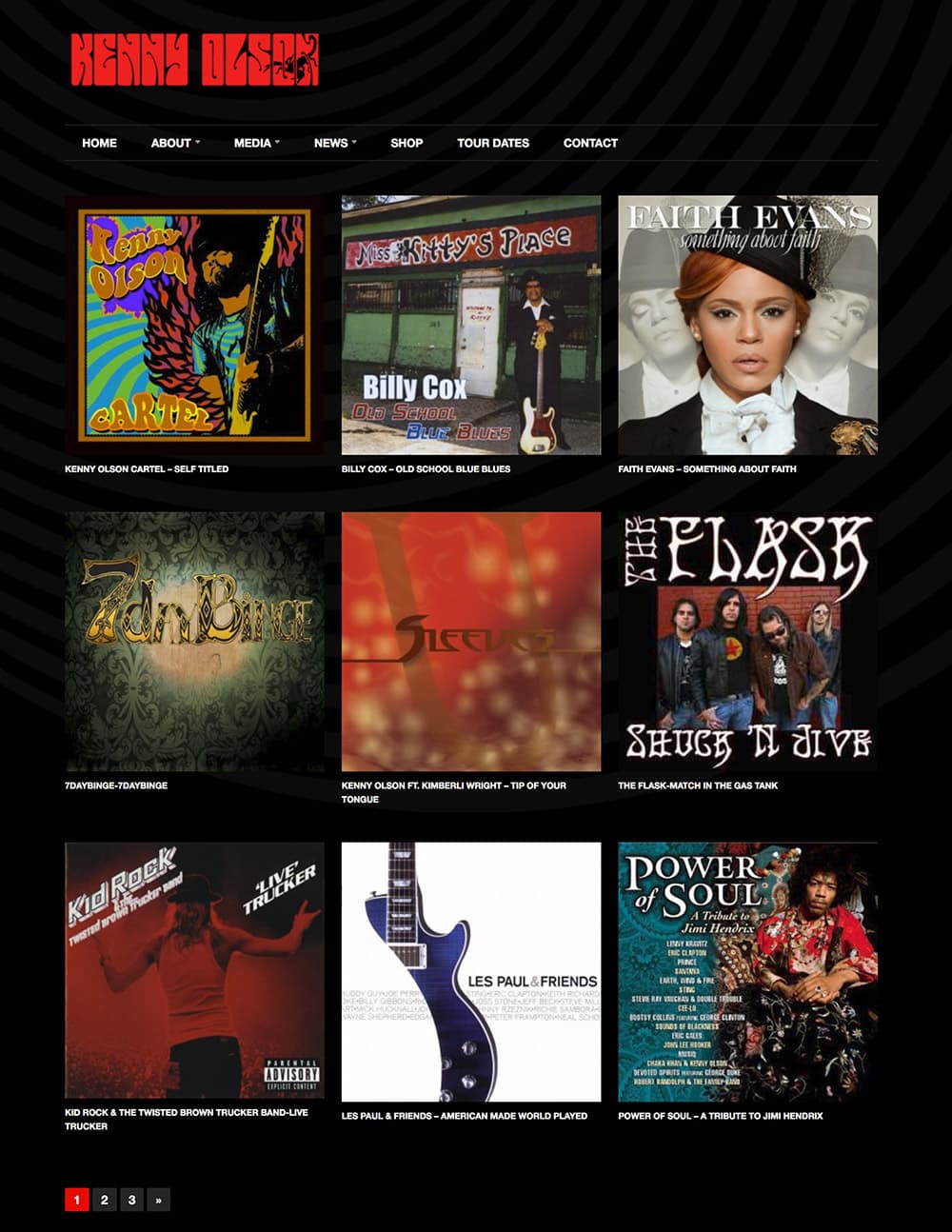 Discography Pages with Audio Players